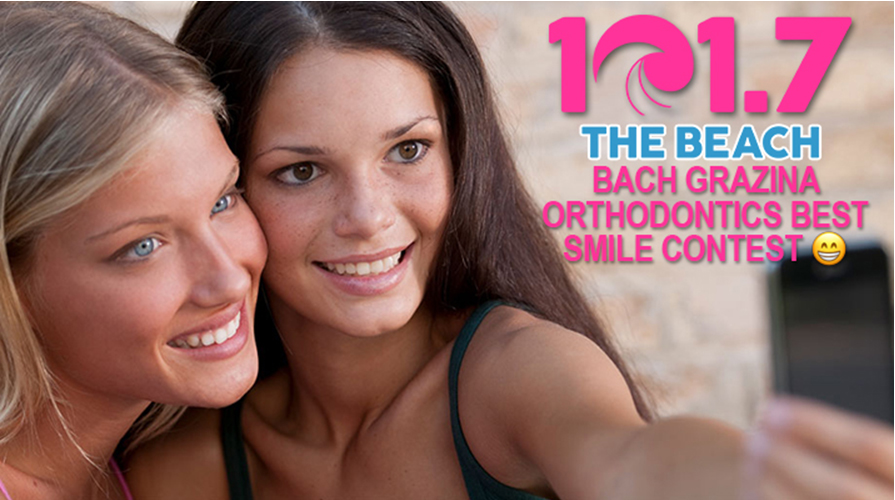 Welcome to our Best Smile contest. We are giving away $101 every Friday to the Best Smile that gets the most votes. The first step is to load your smile using the ENTER NOW below.
***Click this to view and VOTE for your favorite Best Smile!*** 
This contest is expired.